"See, I am doing a new thing!  Now it springs up; do you not perceive it?  I am making a way in the desert and streams in the wasteland."  Isaiah 43:19 NIV

New Beginnings Baptist Church meets at the Quality Inn,
1200 West Gannon Drive, Festus, MO 63028.
Sunday mornings at 10 A.M. for Sunday School and 11 A.M. for Worship
Bible Study on Wednesday evening at 7, reading Genisis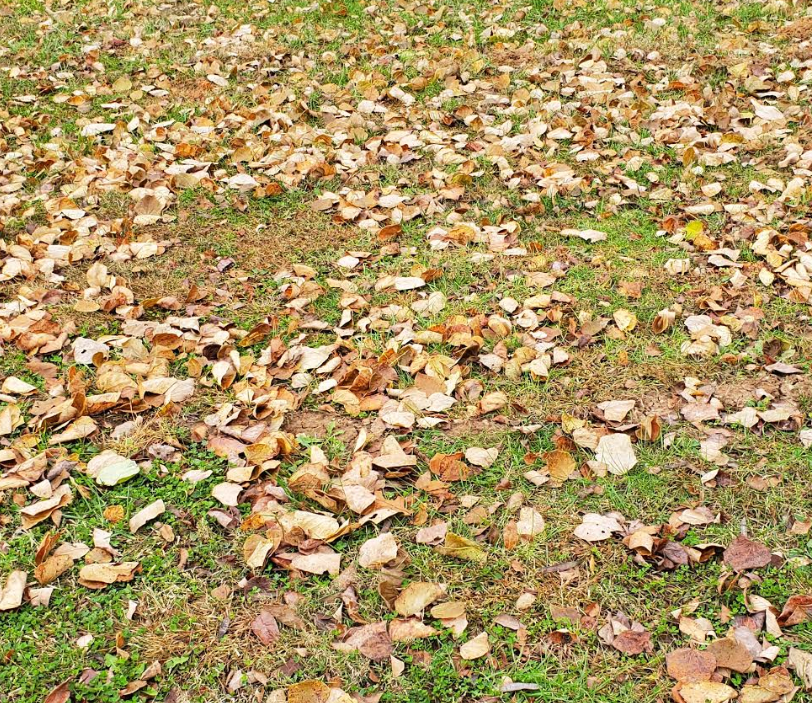 Are we ready to get out this fall and share Jesus with others.
Look for information about our holiday services
Bible Verse for the Week
THE RESURRECTION
We hold so close to our hearts
The cross where Jesus died
But so much more than the blood-stained cross
Is that Jesus came back to life
The stone's been rolled away
The tomb lay open and bare
They looked for Him, and then the angel said
That He is no longer here
Oh what joy they must have felt
To see Him just once more
To eat with Him, to drink with Him
To receive Him back as Lord
So much did He accomplish
Through His death upon the cross
And in His rising from the dead
He reconciled us back to God
Nothing else could bridge the gap
That sin had wrenched apart
Now we can freely go to God
And receive Christ in our hearts
© By M.S.Lowndes